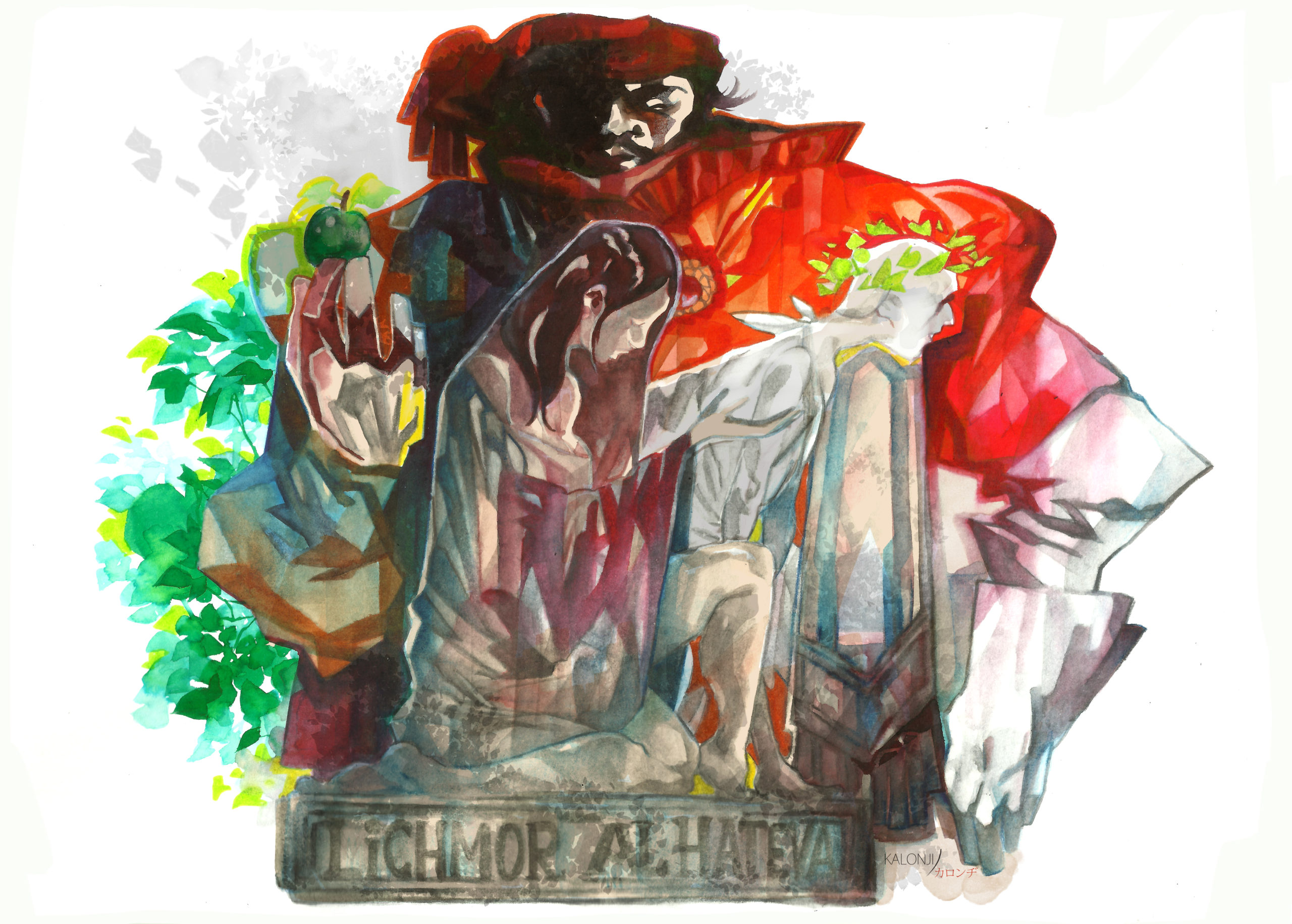 SERVAL & KALONJI AT THE MUSEUM
THE NATURE OF ART – SEASON 5
The Rendez-vous d'artistes are now one of the MAH's major events. The formula, which is a great success with the public, remains unchanged: every first Sunday of the month, Serval and Kalonji, joined by a guest, share moments of creative laboratory and exchange.
Exploring the permanent collections and exhibitions, this year's Rendez-vous d'artistes focuses on the relationship between art and nature, a fundamental issue in art. This theme will be considered from several angles, depending on the sessions. Those organized in the exhibitions A Photographic Odyssey. Fred Boissonnas and the Mediterranean at the Rath and Gilbert Albert Museum. Jeweller of Nature at the MAH, will certainly be among the highlights of this fifth season.
Each appointment is divided into two parts:
14h-16h: working session, laboratory
16h-17h: discussions and exchanges
Free entrance, no reservation required