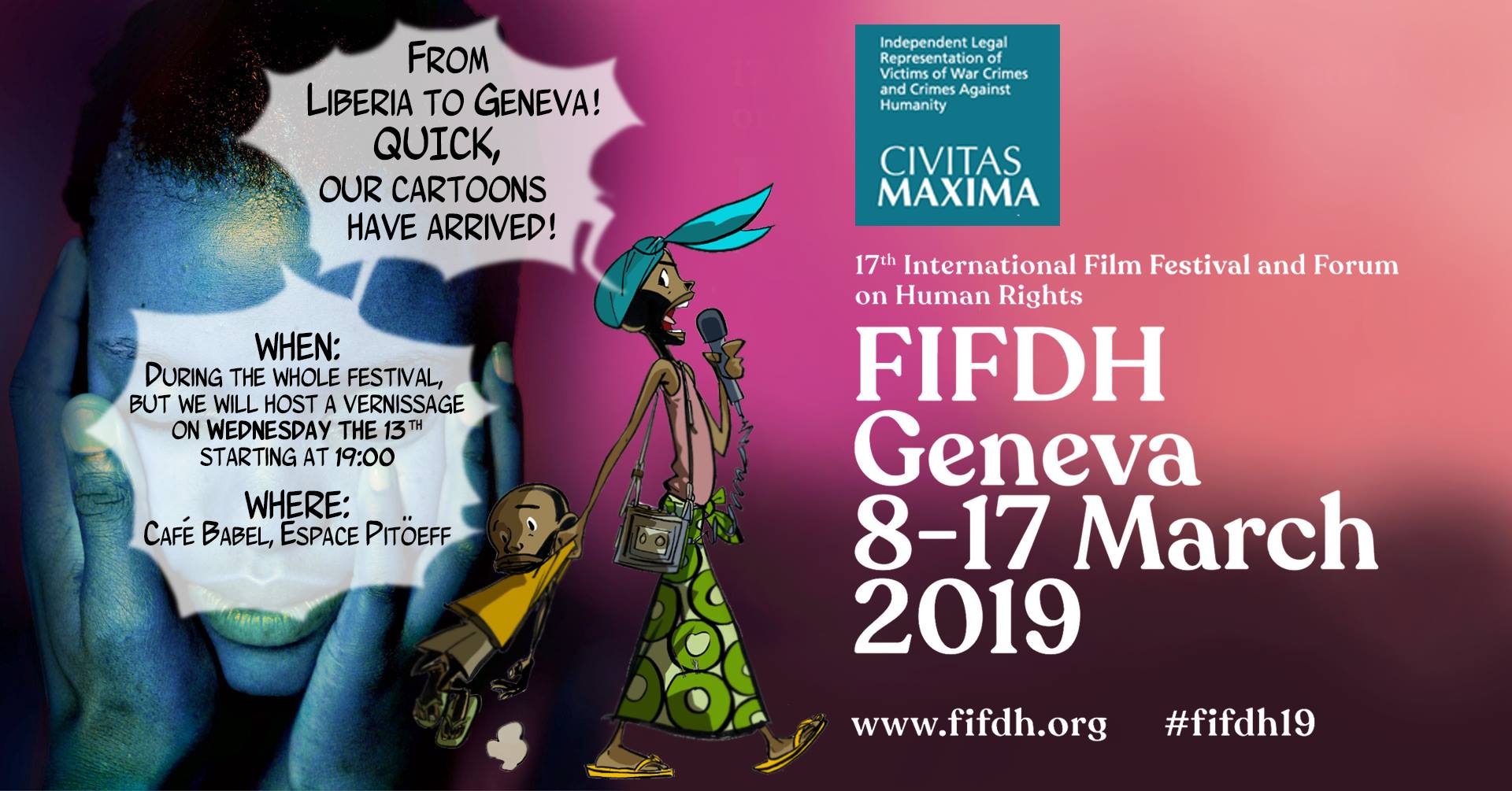 Du 8 au 17 mars, nous exposerons au #FIFDH – le principal festival international dédié au cinéma et aux droits de l'homme – les bandes dessinées résultant de nos projets de sensibilisation au #Libéria. au Café Babel de l'Espace Pitoëff.
From the 8 to 17 March, we will be exhibiting at the #FIFDH – leading international festival dedicated to #film & #humanrights – #comics resulting from our outreach projects in #Liberia. @ the Café Babel at the Espace Pitoëff.
We are honored to participate in this year's @fifdh. Come and see our cartoons realized by young Liberians! Through art, they reflect on what has happened during the civil wars, and how can Liberia move forward and heal.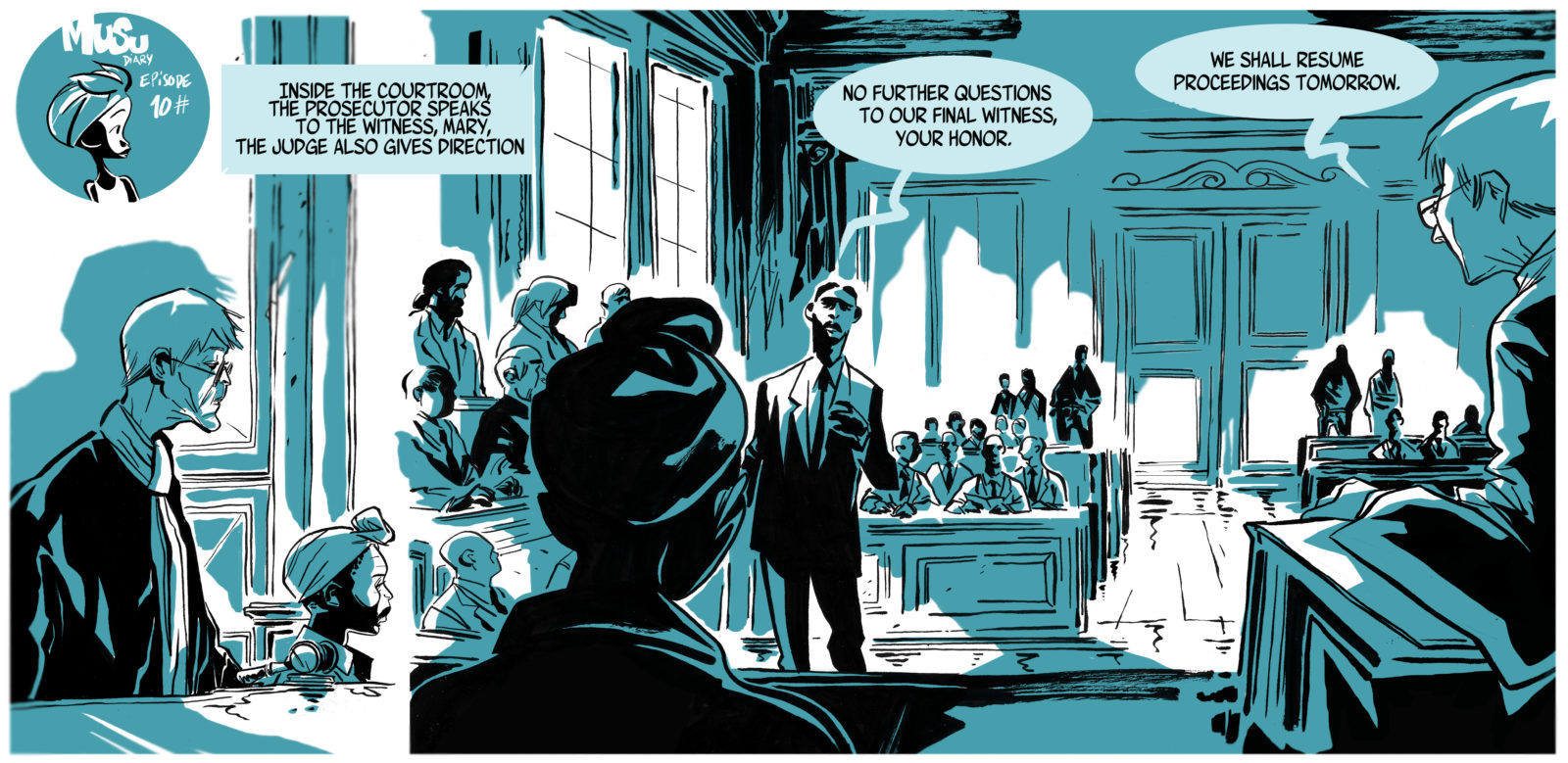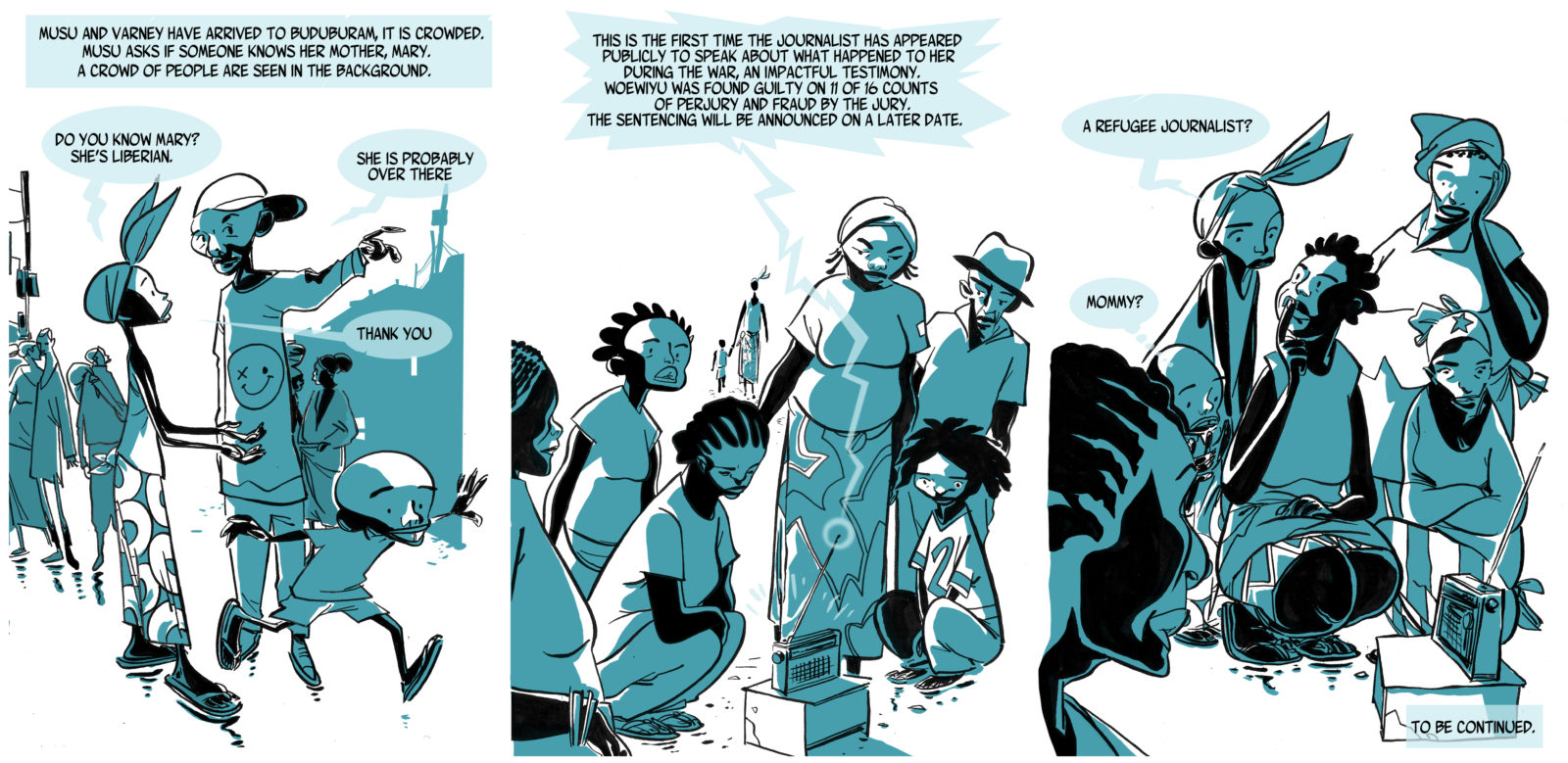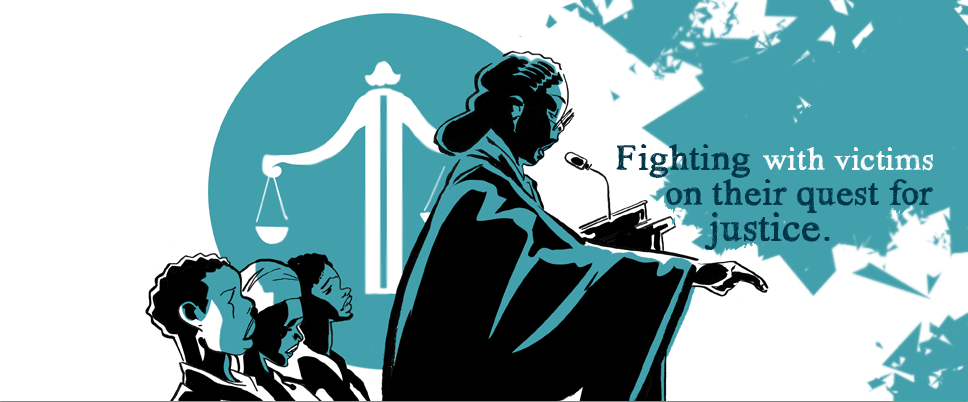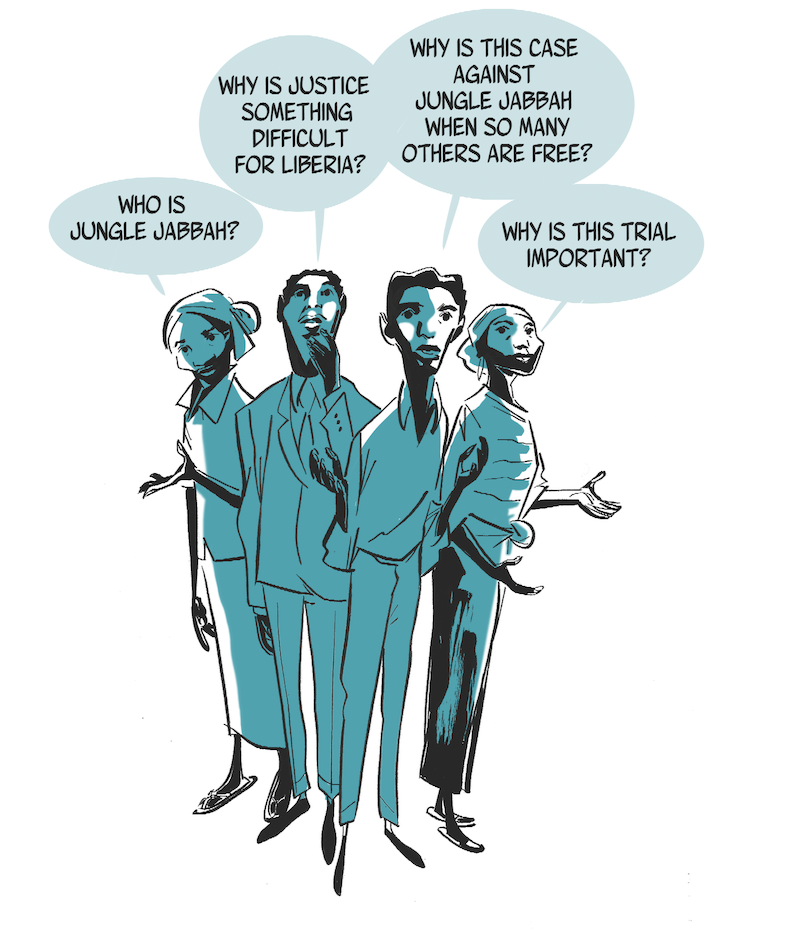 Outreach.
CARTOONING FOR JUSTICE WORKSHOP
A cartoon has incredible communicative power. It is a medium for social awareness that can be used to encourage change, spark debates, express anxiety, and inspire hope. This is why Civitas Maxima has a cartooning program, in collaboration with the Liberian Visual Arts Academy, and the Global Justice and Research Project: to encourage Liberian youth to explore their feelings through the medium of art.